Invest in the community
---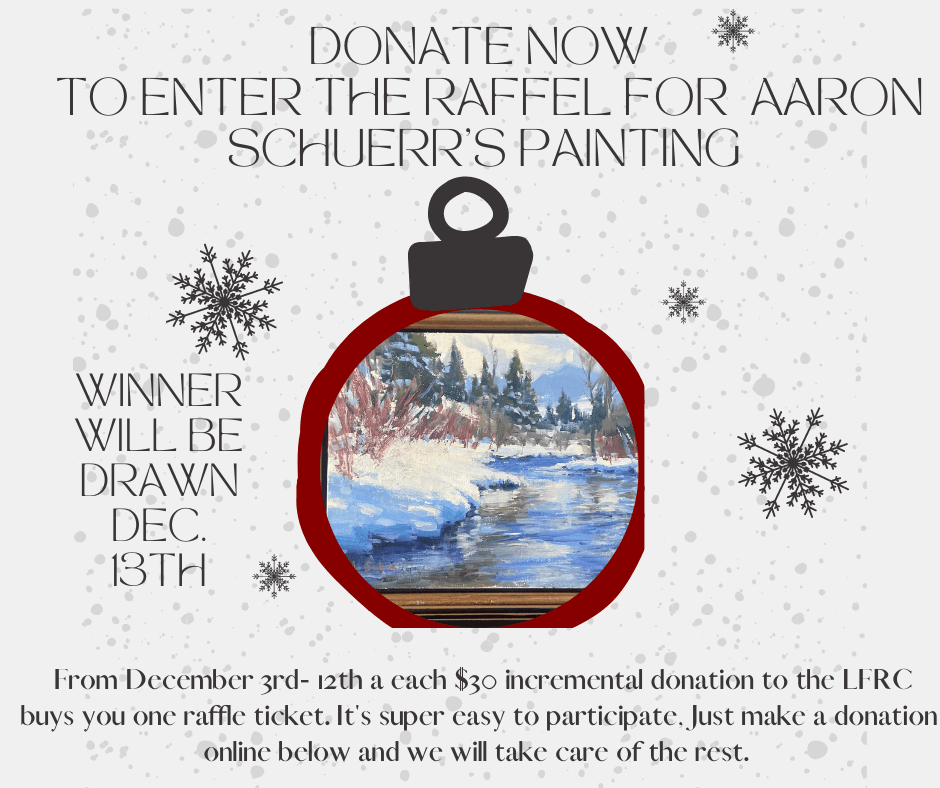 All donations can be sent to:
LFRC
202 S 2nd St
Livingston, MT 59047
As a nonprofit organization, we rely on the generosity of donations to provide food and services to Livingston and Park County residents. More than 85% of the food distributed in the Pantry is purchased with funds and grants donated to the Center. 
The LFRC is able to purchase food at wholesale prices, so your dollars can buy twice as much food as a regular shopper in the grocery store.
Thank you in advance for your generous support that allows us to make a difference in the lives of thousands of people and their families each year.
---