Open Tuesday-Friday 7:30-5:30
Saturday 7:30-12:00
Find us at 119 South 2nd Street
Call or text us at 224-8304. 
Come early and start your day with fresh-baked muffins, scones, and warm cinnamon rolls. For lunch, find classic baguettes and a variety of sourdough and other artisan breads made with organic flour and grains, all Montana grown.  We also have a selection of nutritious, whole grain sandwich bread and a rotating variety of fresh salads and bread accompaniments.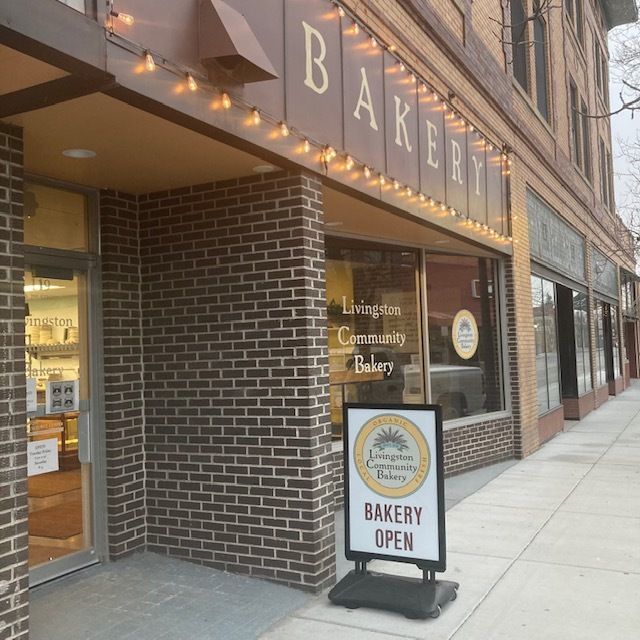 News & Notes from LFRC
There are plenty of ways you can continue to volunteer your time and efforts to make the world a better place—even from the comfort of your home or inside the warmth of an organization! Check out these eight opportunities to give back during the winter.
Dr. Martin Luther King Jr. helped make the world a better place and advocated for equal rights for everyone. Use MLK Day as a time to honor his legacy by giving back or doing something good for somebody else.
With a new year comes new opportunities to give back and do more good. Remember that there's never a bad time to start giving back. Even if you fall off track, there's always time to get back in the saddle.