WE ARE CURRENTLY CLOSED 
TO COMPLETE EXCITING RENOVATIONS!
SEE OUR PROGRESS ON SOCIAL MEDIA.
(The Community Bakery will re-open soon, Tuesday-Saturday 7:30-5:30.)
Call or text us at 224-8304. 
Come early and start your day with fresh-baked muffins, scones, and warm cinnamon rolls. For lunch, find classic baguettes and a variety of sourdough and other artisan breads made with organic flour and grains, all Montana grown.  We also have a selection of nutritious, whole grain sandwich bread and a rotating variety of fresh salads and bread accompaniments.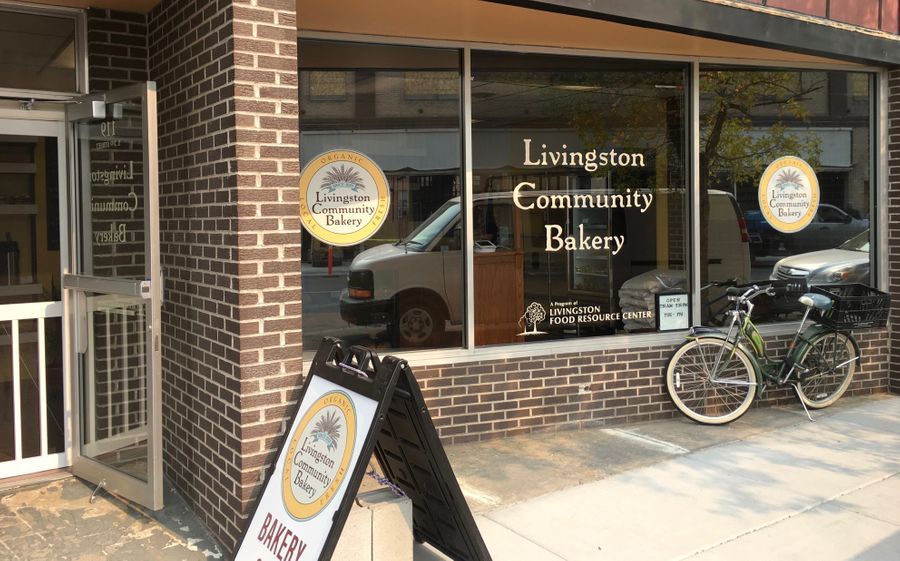 News & Notes from LFRC
No matter what holidays you celebrate, that means plenty more good times to be had before we ring in 2022. It also means it's time to check in with your 2021 goals! From giving to volunteering to kicking a habit you hoped to leave behind, check out these tips to check in with yourself and finish out 2021 strong! 
Remember to take care of yourself this holiday season and give back when you can. The spirit of the holiday is all about spending time with the ones you love and giving back where you can! Help spread holiday cheer this year for yourself and others by following these ten steps!
Think about the heroes in your life, whether it's somebody you know, people in your community or even those across the globe. There are also tons of organizations you could partner with this holiday season to show heroes that you care. Here are some ideas to get you started.