The Community Bakery is open Tuesday-Friday 7:30-5:30.
Come early and start your day with fresh-baked muffins, scones, and warm cinnamon rolls. For lunch, find classic baguettes and a variety of sourdough and other artisan breads made with organic flour and grains, all Montana grown.  We also have a selection of nutritious, whole grain sandwich bread and a rotating variety of fresh salads and bread accompaniments.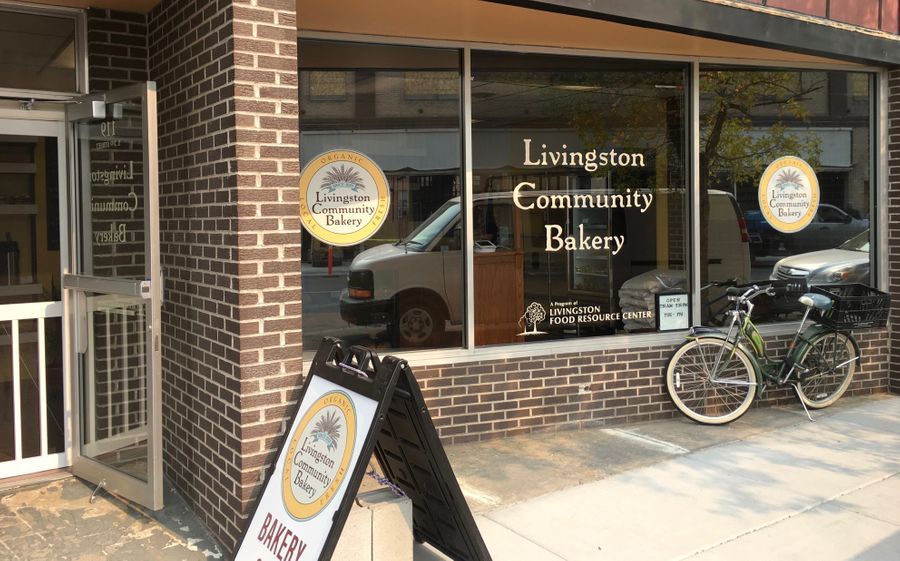 News & Notes from LFRC
As the weather outside takes a downward dive, there are plenty of ways to lift spirits this holiday season. It's time to spread warm wishes and cheer.
For nonprofit organizations around the world, year-end giving is a major boost to help reach giving goals.
While we can't control what happens in 2020, we can all take steps toward remaining positive even on the most challenging days.