Open Tuesday-Friday 7:30-5:30
Saturday 8:00-4:00
Find us at 119 South 2nd Street
Call or text us at 224-8304. 
Come early and start your day with fresh-baked muffins, scones, and warm cinnamon rolls. For lunch, find classic baguettes and a variety of sourdough and other artisan breads made with organic flour and grains, all Montana grown.  We also have a selection of nutritious, whole grain sandwich bread and a rotating variety of fresh salads and bread accompaniments.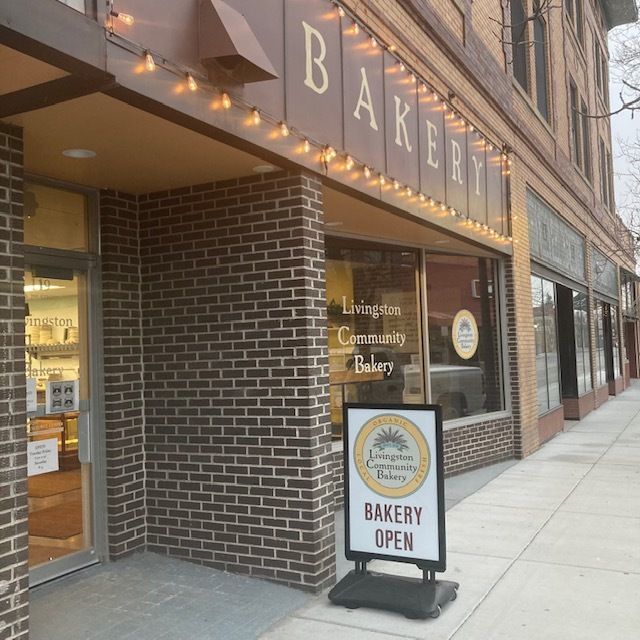 News & Notes from LFRC
Memorial Day is an incredibly special time in America's history. This weekend, do more than barbecue. Take time to truly commemorate the meaning of the holiday and celebrate the servicemen and women who have given everything to this country.
Summer is the perfect time to show your kids that giving back can be fun. Choose an organization that has a shared interest among your family and ask about volunteer opportunities.
All work and no giving back makes for a dull workplace! Talk to your employer about already existing programs such as matching gifts or time off to volunteer.