Our mission is to eliminate hunger in Livingston and Park County by: 
Acquiring and distributing healthful food to individuals and families in need
Playing a leadership role in developing a strong, sustainable, local food system
Addressing the root causes of hunger in Livingston and Park County
Supporting food related economic development that drives the creation of jobs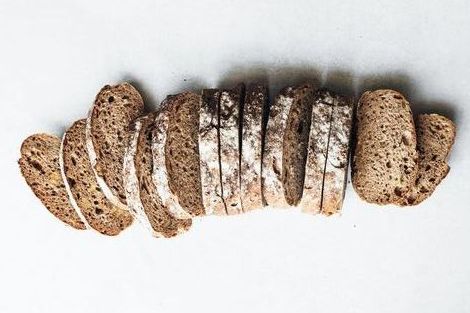 News & Notes
In 2020, you might be wondering if being happy is something you could admit to—but even during challenging times, there are ways to boost your mood and try to celebrate the good things in life.
When it comes to living an altruistic life that can help make a difference for others, one of the most valuable things you can give your community is the gift of volunteering.
On average, a new habit takes approximately 30 days to develop, so don't get discouraged if you struggle at first. Remain positive and focused on the goal.