The Community Bakery is open Tuesday-Friday 7:30-5:30. Call or text us at 224-8304.
Come early and start your day with fresh-baked muffins, scones, and warm cinnamon rolls. For lunch, find classic baguettes and a variety of sourdough and other artisan breads made with organic flour and grains, all Montana grown.  We also have a selection of nutritious, whole grain sandwich bread and a rotating variety of fresh salads and bread accompaniments.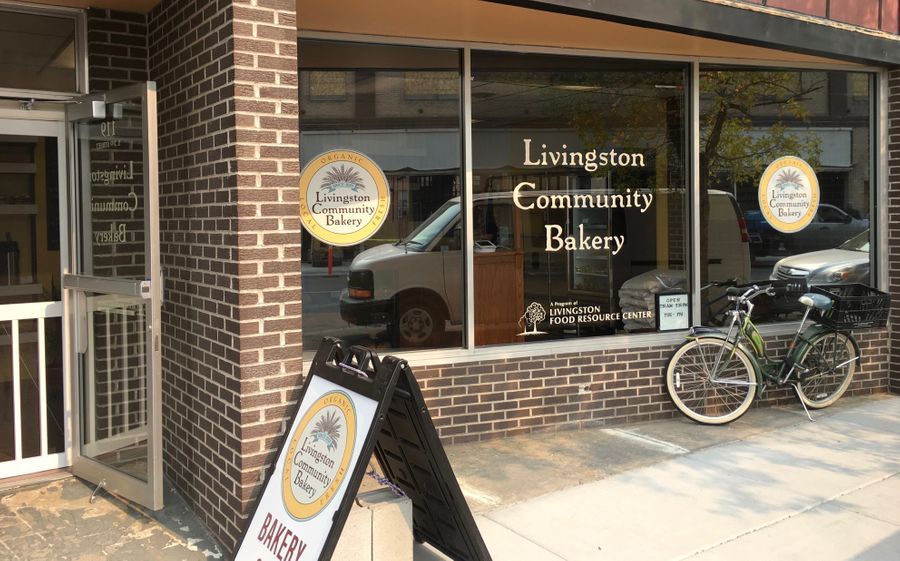 News & Notes from LFRC
To lead a fulfilled life, being healthy is about much more than just the physical. It involves your mental well-being, too. 
You don't have to choose just one cause or organization to support. You can provide support for various causes and various organizations. Take the time to figure out what feels right for you and your own goals for doing good in the world.
May is recognized as National Recommitment Month. It's a time of renewal and even to build new habits or relationships. What will you recommit to this month?