Open Tuesday-Friday 7:30-5:30
Saturday 7:30-12:00
Find us at 119 South 2nd Street
Call or text us at 224-8304. 
Come early and start your day with fresh-baked muffins, scones, and warm cinnamon rolls. For lunch, find classic baguettes and a variety of sourdough and other artisan breads made with organic flour and grains, all Montana grown.  We also have a selection of nutritious, whole grain sandwich bread and a rotating variety of fresh salads and bread accompaniments.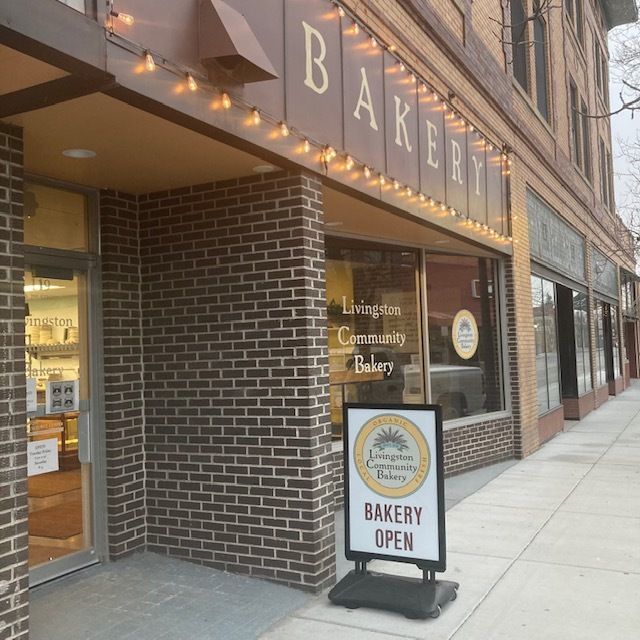 News & Notes from LFRC
Living a positive lifestyle has more benefits than just "feeling better." Focusing on positive thoughts can actually impact your overall health.
When it comes to saving our planet, small steps make a big impact. Every person can make an effort toward reducing their carbon footprint and living a more altruistic lifestyle for the world.
Take the time to find out how those around you like to receive gratitude, appreciation and love. You'll find that meeting them with the love language they most appreciate will help strengthen your relationships.