WE ARE CLOSED DURING OCTOBER TO COMPLETE EXCITING RENOVATIONS! SEE OUR PROGRESS ON SOCIAL MEDIA.
The Community Bakery is open Tuesday-Saturday 7:30-5:30. Call or text us at 224-8304. 
Come early and start your day with fresh-baked muffins, scones, and warm cinnamon rolls. For lunch, find classic baguettes and a variety of sourdough and other artisan breads made with organic flour and grains, all Montana grown.  We also have a selection of nutritious, whole grain sandwich bread and a rotating variety of fresh salads and bread accompaniments.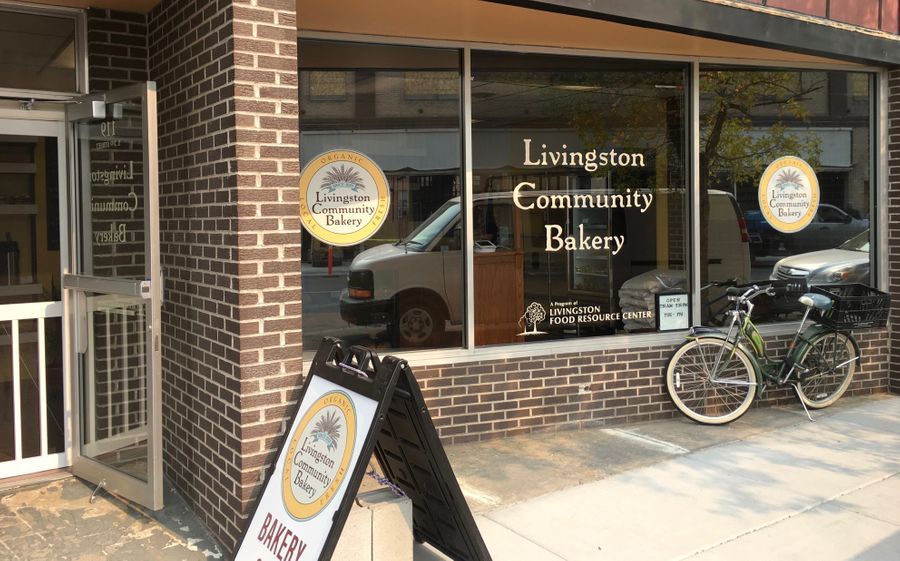 News & Notes from LFRC
The spooky season is coming to an end before we know it, but that doesn't mean we're over October. Scary doesn't always have to be bad. Instead, use these final weeks as a reminder to do some scary-good deeds and give back to your community.
In order to lead a truly altruistic life, it's important to take stock of your own mental health, as well as those around you. There are a ton of free resources and tactics you can use to check-in and improve your mental clarity.
It's hard to believe that another month has come and gone. As we enter October and inch closer to the holiday season, year-end giving and volunteering also ramps up.